Our companyABOUT PAWAN ENGINEERING WORKS
We, Pawan Engineering Works, started it's operations in 1985. Since our incorporation, our aim has been to meet client expectations by providing good quality product and services. We are leading manufacturer and service provider in making all type of dyes related to utensils industry.
We are one of the most reliable name in Manufacturers, Suppliers, Distributors and service provider for utensils industry. Our product include Top Dye, Deep Top Dye, Oval Tray Dye, Prant Dye, Tub Dye, Momos Steamer Dye, Kadai Dye etc. The dye used in both pressing and lathe machine. We build utensils dye with high accuracy, long lasting usage & less wastage. Also we keeping in mind, there should be minimal waste of stock while using dye on press.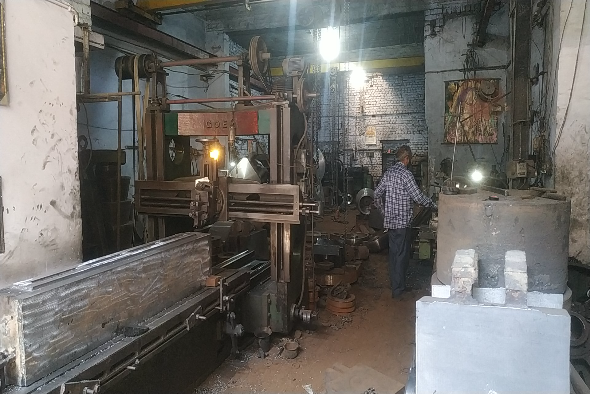 Name
Business Type
Number Of Employees
Production Units
Products
Description
Manufacturer, Supplier, Service Provider
10+
1
Deep Top Dye, Top Dye, Tub Dye, Prant Dye, Kadai Dye, Oval Tray Dye, Aluminum Ingot Mold, Peeling Roller